The Stockholm Agreement, brokered by the United Nations Special Envoy of the Secretary-General for Yemen in December 2018, is seen as a foundation on which to restore peace and rebuild lives.
The agreement refers explicitly to activities that are within the mandate of the United Nations Development Programme (UNDP) – such as mine clearance, support to local security forces and to the Hodeidah port.
To support these activities, UNDP has established an office in Hodeidah. Staffed with national and international specialists, this office is poised to expand the activities that UNDP is already implementing across Yemen – rebuilding infrastructure, restoring services, creating employment opportunities, and strengthening governance and communities – and bring them into Hodeidah.
In addition, UNDP has launched a Peace Support Facility –entirely dedicated to new initiatives that can contribute to the peace process, and deliver tangible improvements in the everyday lives of Yemeni people.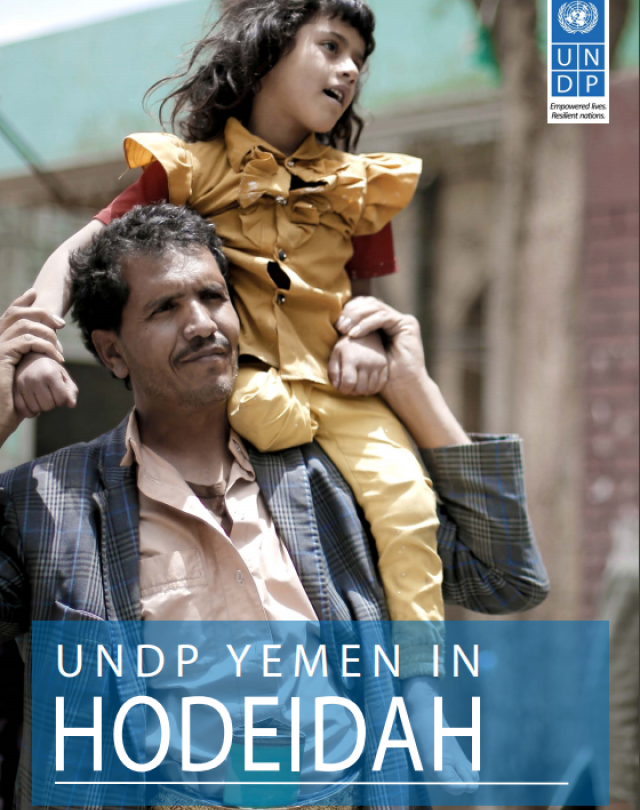 Goals we are supporting through this initiative