Story
Ten things you need to know about Yemen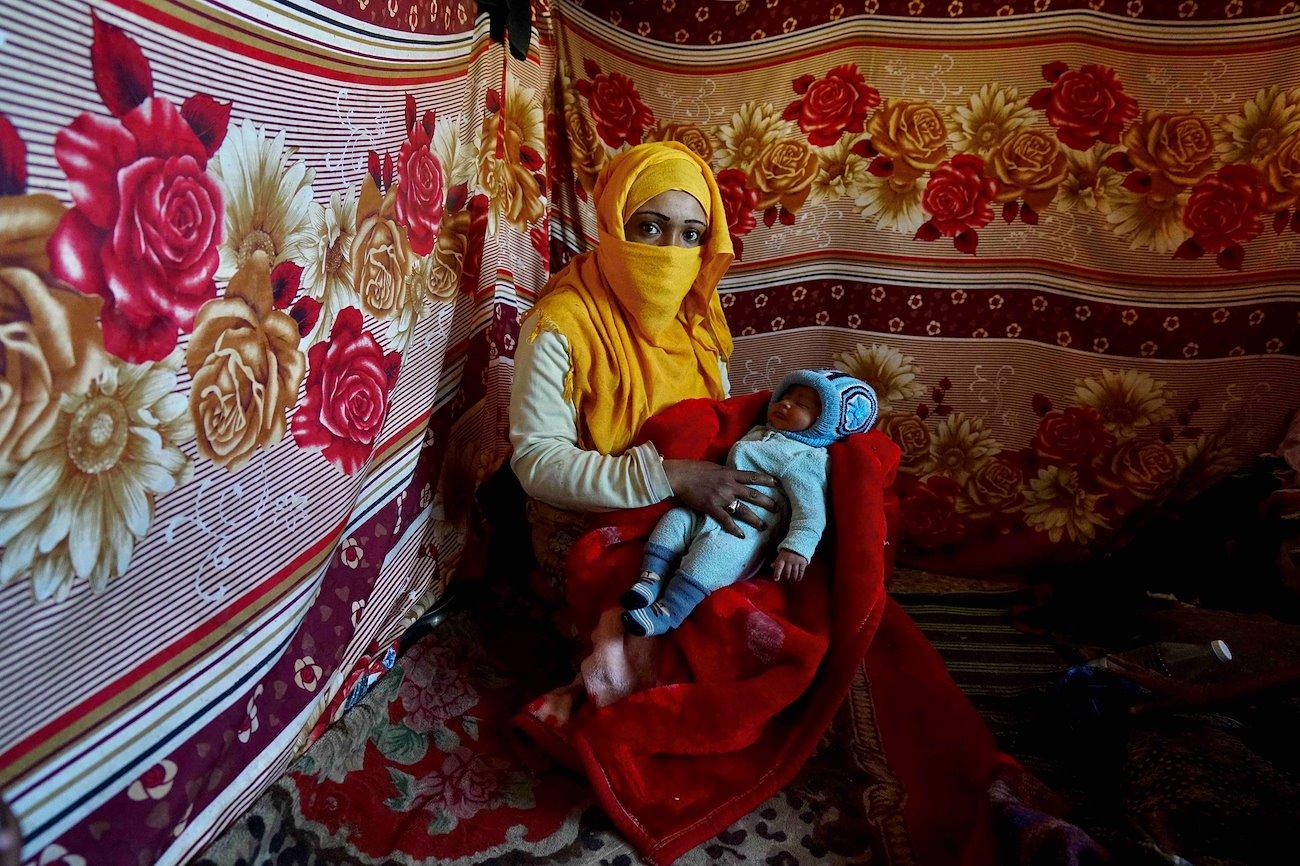 Ten things you need to know about Yemen
1. Yemen, now in its seventh year of conflict, remains the world's worst humanitarian crisis
The situation in Yemen continues to deteriorate as the country is falling off a cliff. Almost 21 million people require humanitarian aid and protection. An estimated 12 million people are in acute need, and if urgently needed funding is not secured to enable a massive scale-up of life-saving aid, millions of people risk falling into more extreme levels of need.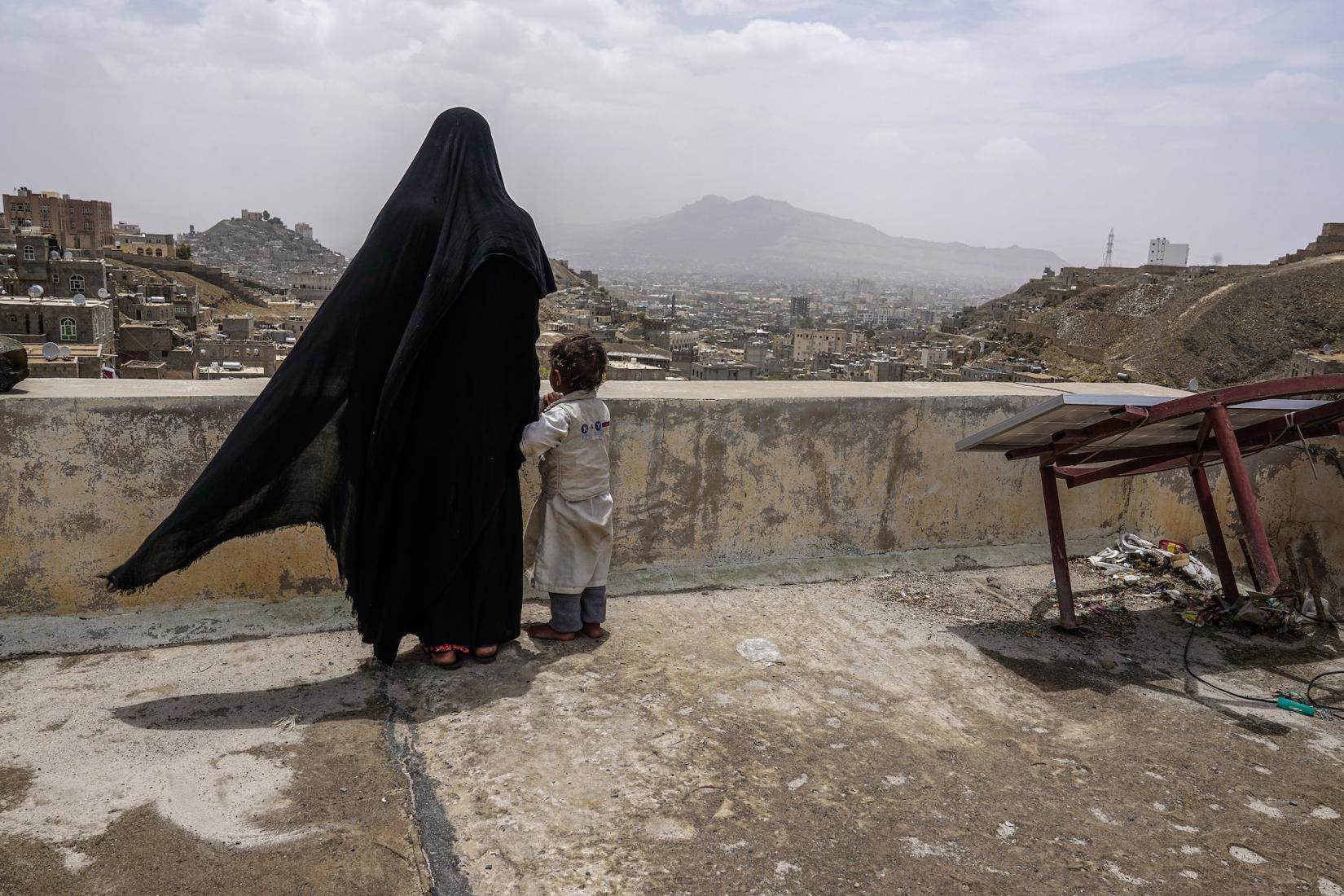 2. Large-scale famine is looming
Sixteen million people in Yemen are going hungry this year. Already, nearly 50,000 people are essentially starving to death, as pockets of famine-like conditions have returned to the country for the first time in two years. Another 5 million vulnerable people are just one step away from famine. The international community must not wait for a famine declaration before it acts. By then, it will be too late. Millions of Yemenis have exhausted their coping strategies, and food insecurity will continue to rise without immediate humanitarian support.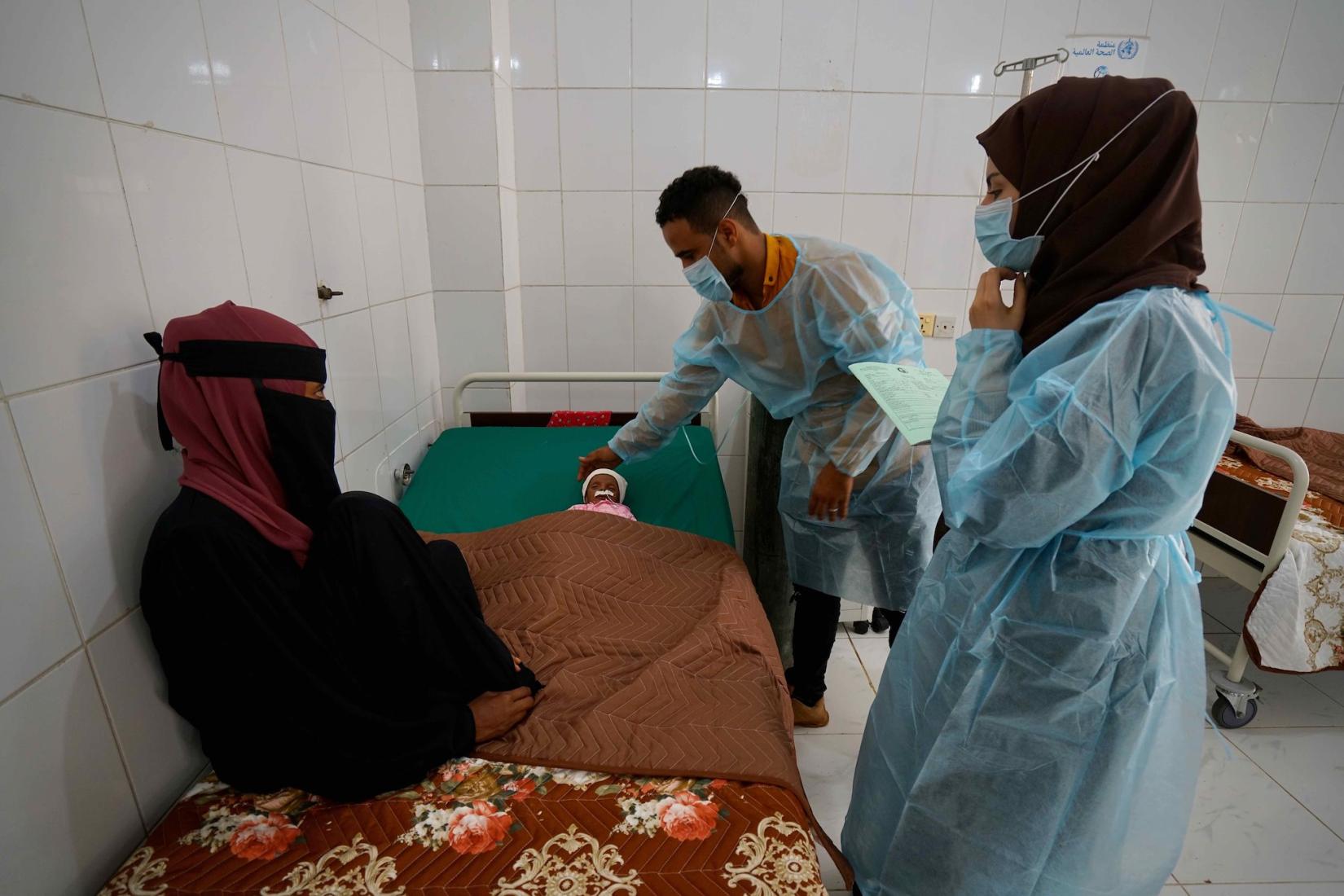 3. Malnutrition has never been worse
This year, nearly 2.3 million children under age 5 in Yemen are projected to suffer from acute malnutrition. Of these children, 400,000 are expected to suffer from severe acute malnutrition and could die without urgent treatment. Around 1.2 million pregnant or breastfeeding women are projected to be acutely malnourished this year. These are among the highest levels of severe acute malnutrition recorded in Yemen since the conflict began in 2015.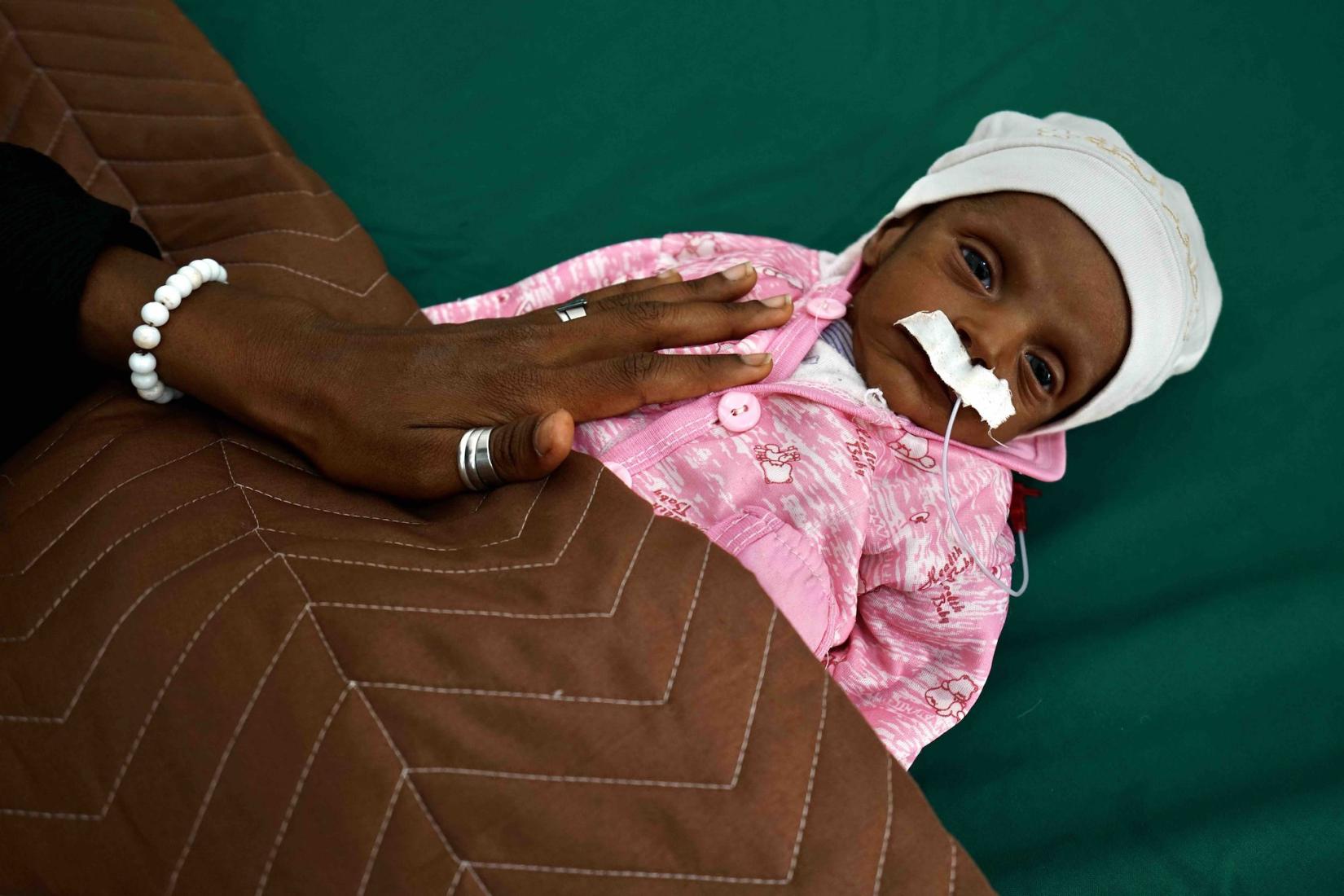 4. COVID-19 is surging across the country
Yemen is experiencing a second wave of COVID-19, with the officially reported number of cases tripling from 2,101 by the end of last year to nearly 6,600 by the end of May this year. However, health partners estimate that the actual number of cases is much higher. The vaccination campaign has been launched to cover 133 districts in 13 governorates, but the pandemic response across Yemen has been hampered by a lack of proactive action in some areas, limited testing, a war-ravaged health system, and severe shortages of medical supplies and personal protective equipment.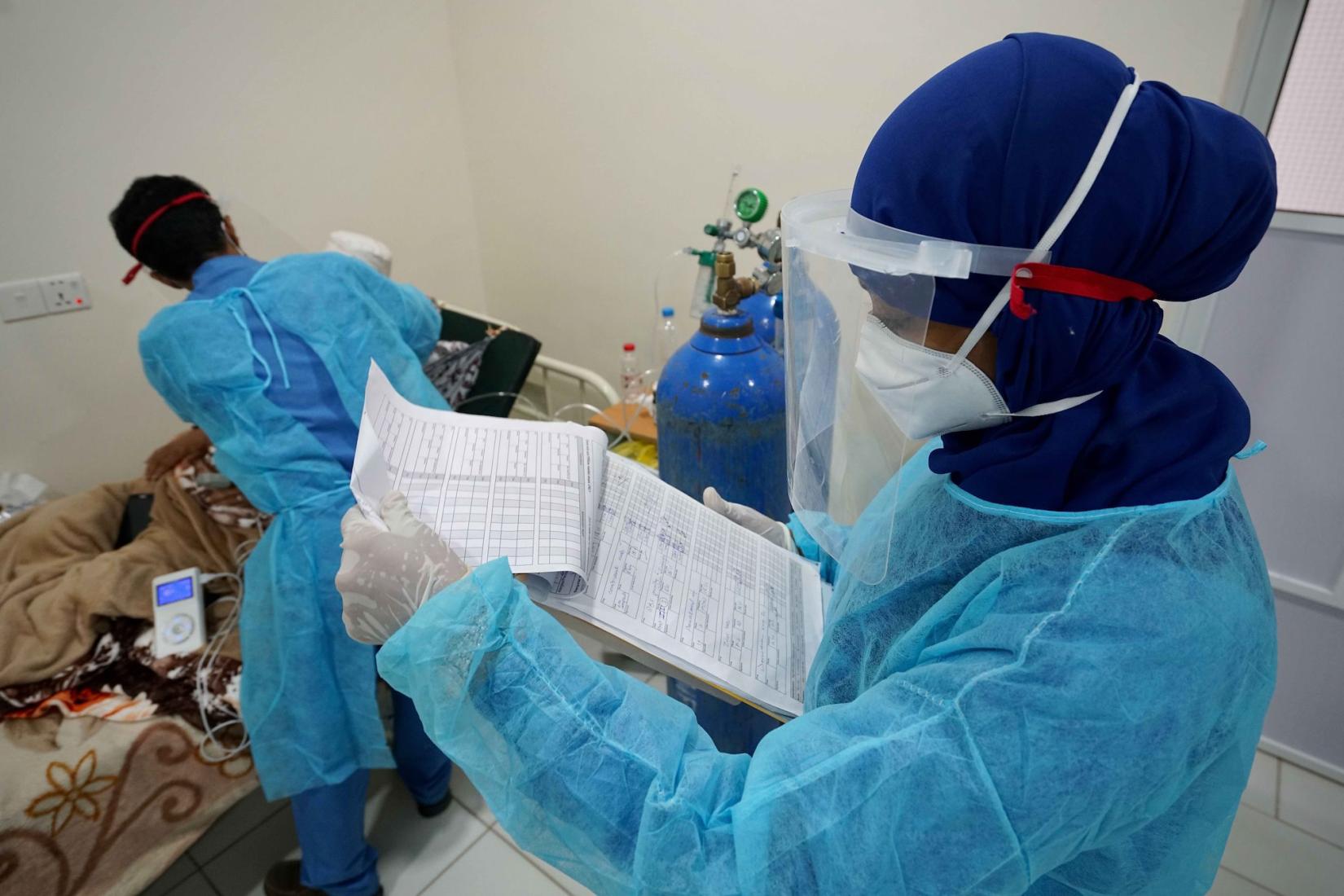 5.Yemen's unprecedented economic crisis is exacerbating humanitarian needs and accelerating famine
In Yemen, a severe domestic economic crisis is now overlapping with major cuts in donor support – all amid a looming large-scale famine and high levels of acute malnutrition. The local currency has collapsed, meaning ordinary Yemenis can no longer afford food and other essential goods (nearly all of which must be imported). Fuel prices are surging, and higher transport costs are discouraging people from seeking health care when they need it. Foreign currency injections from donors and investment by development actors and international financial institutions are urgently needed to sustain the imports of food and other basic commodities and prevent further devaluation of the Yemeni rial. Direct support to the Yemeni economy was key to averting famine in 2019.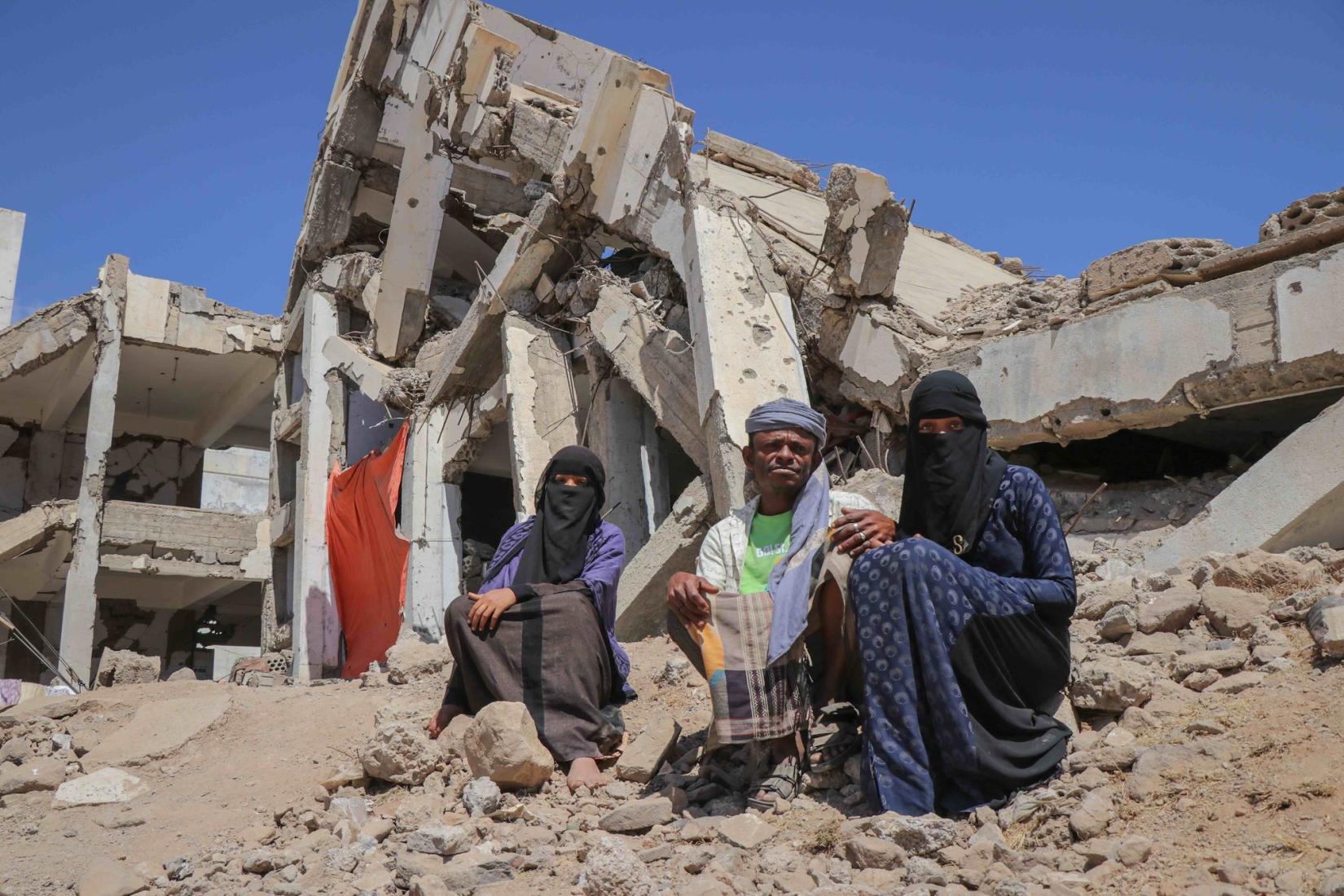 6. Deep cuts to aid programmes will affect more than 6 million people
The aid operation helped nearly 14 million people every month by December 2019. But by December 2020, that number had drastically reduced to just over 10 million every month. Without additional funding, up to 6 million people may see further reductions in assistance starting from September 2021. Withholding funds from the humanitarian response now is a death sentence for millions of people in Yemen.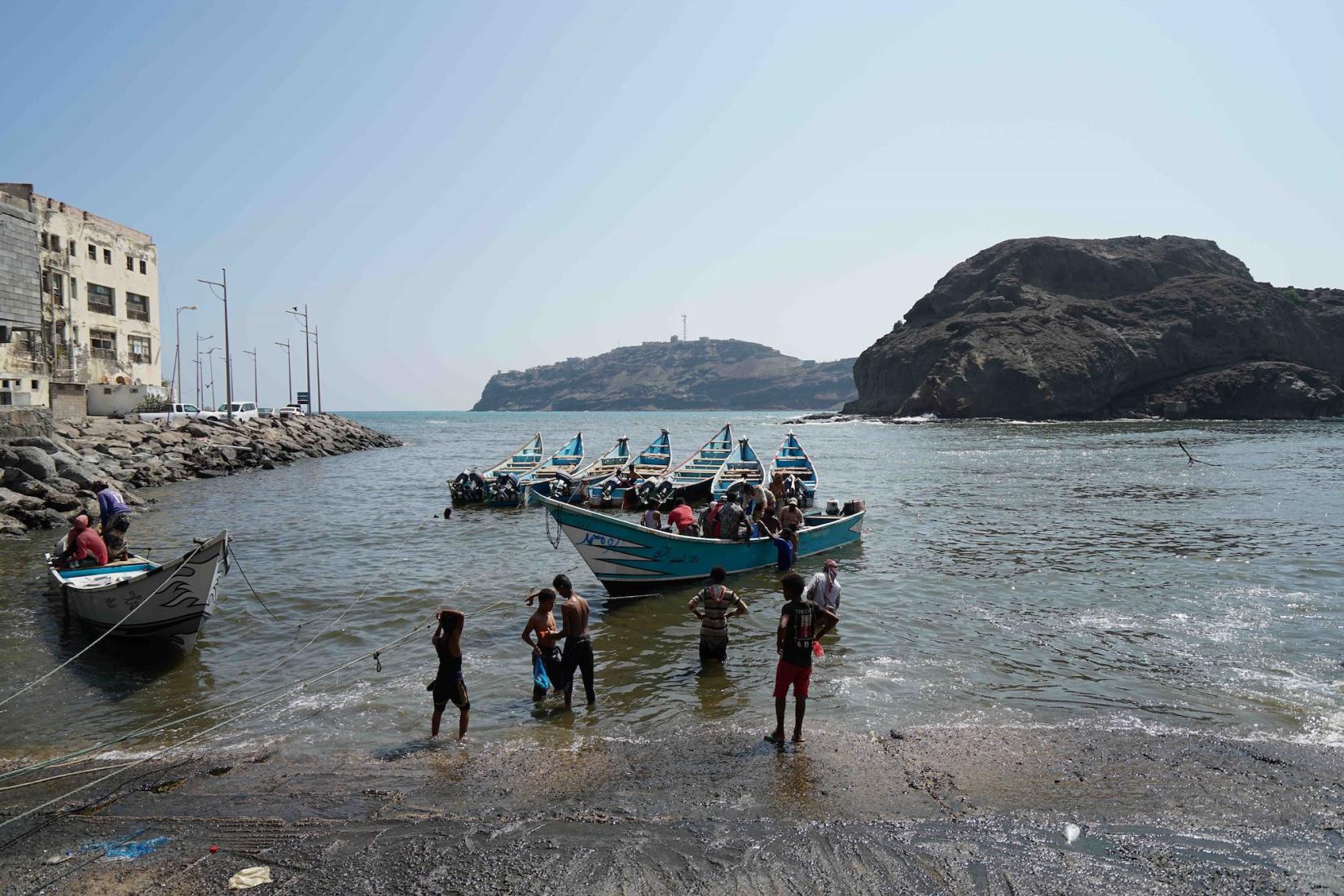 7. Humanitarian aid agencies continue to deliver
Despite limited resources and a challenging operating environment, aid agencies continue to deliver large-scale assistance programmes. They are eager to scale up their life-saving work across Yemen. To effectively stave off famine, aid agencies require urgent funding to immediately scale up multisector response, including food assistance, nutrition, water, sanitation and hygiene, health, livelihoods and protection assistance to the most vulnerable people.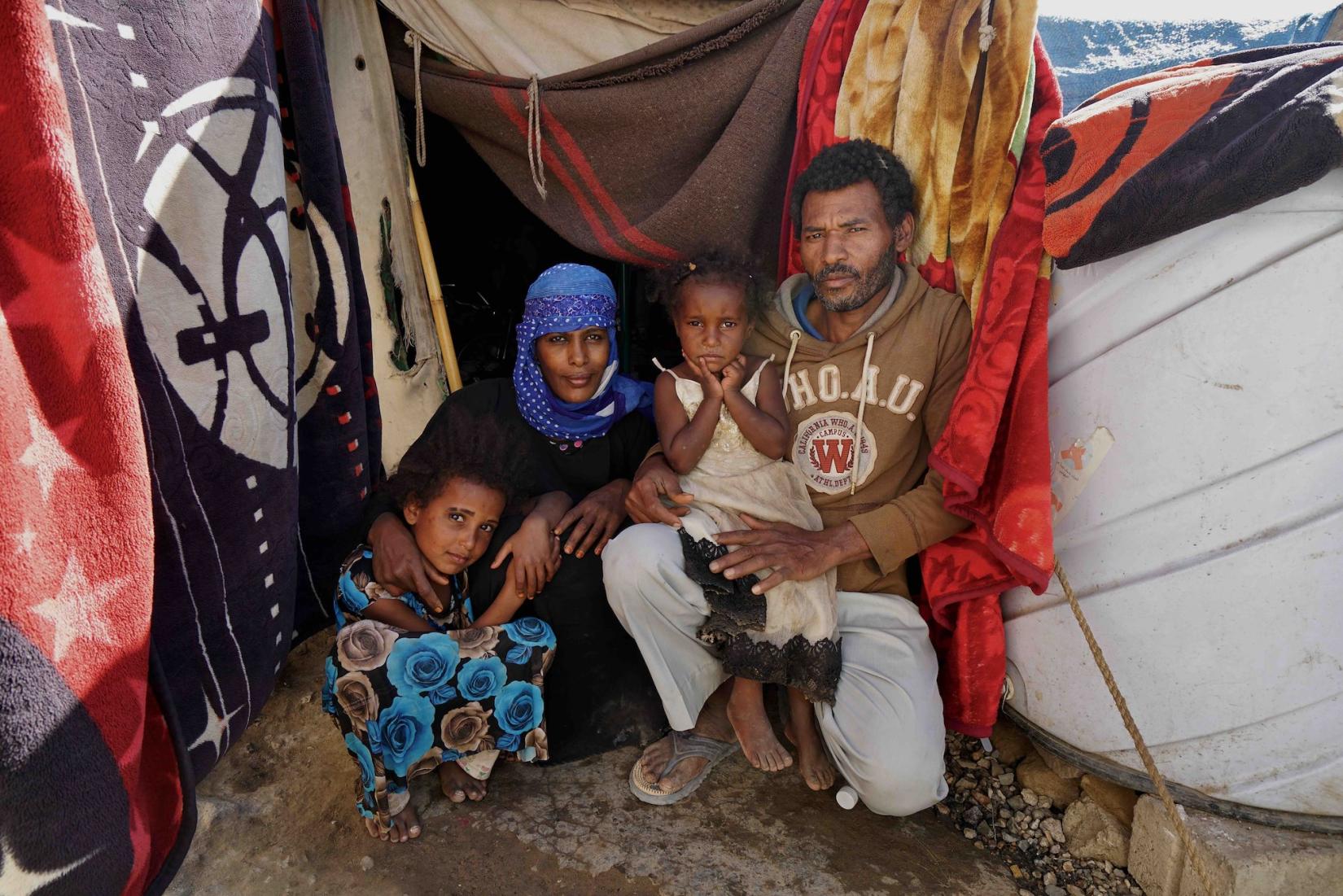 8. Funding is a lifeline for many Yemenis
With adequate levels of funding, aid agencies save and change lives. In 2019, they received US$3.6 billion — nearly 90 per cent of what was required — and launched the largest and fastest aid operation, reaching 14 million people with life-saving aid. They averted famine and rolled back a cholera outbreak, saving millions of lives. To avert a looming large-scale famine, aid agencies are asking donors to return to the funding levels of 2019 – at the minimum.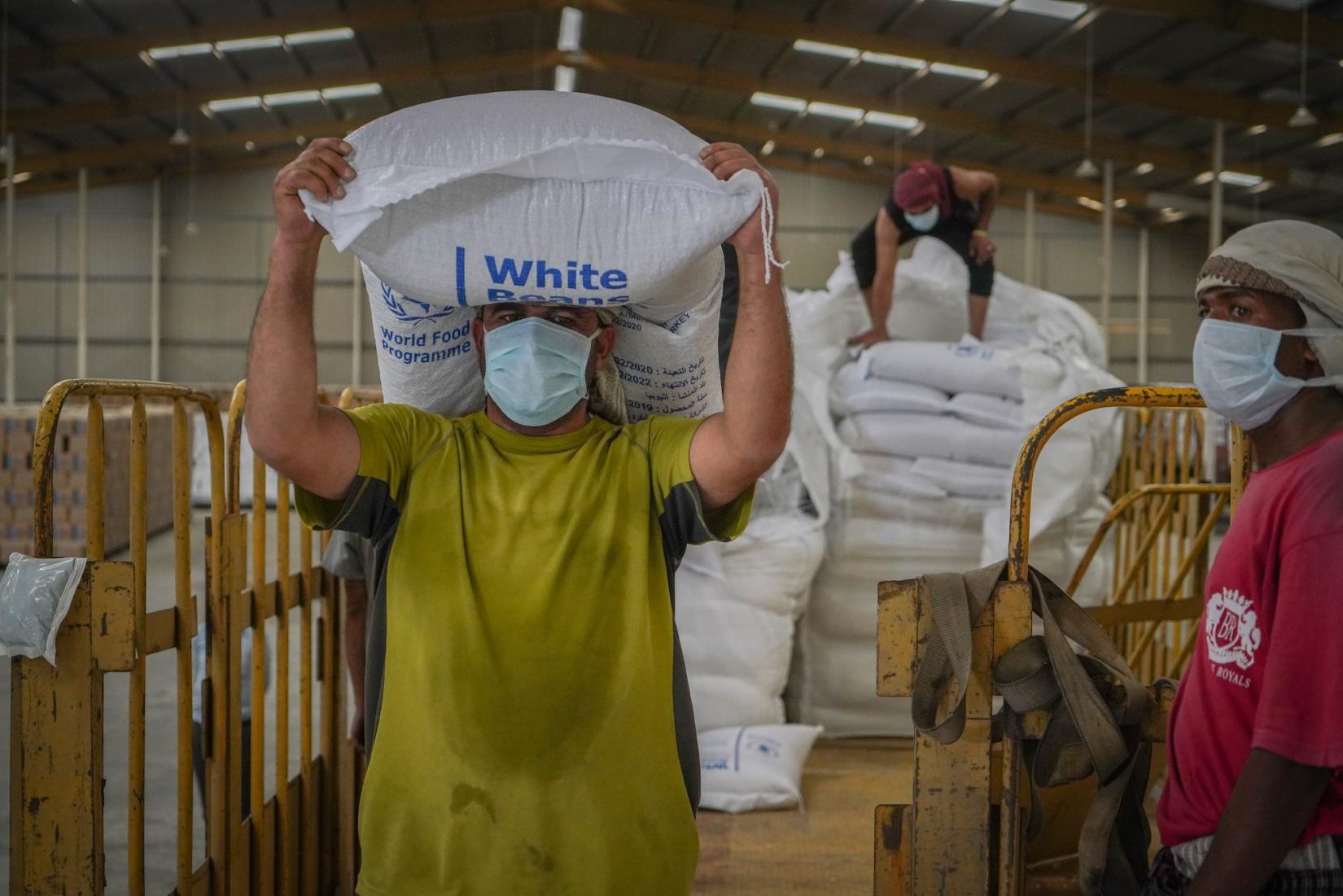 9. Promises don't save lives
Last year, aid agencies received only half of the funding they needed. The impact on Yemenis who depend on aid to survive was brutal. Aid agencies were forced to reduce aid and shut down their programmes. At the time of writing (end of May), the Yemen Humanitarian Response Plan is only 41 per cent funded, enough to maintain emergency life-saving support only until August. By September, the aid operation will hang in the balance. Food aid could be cut back, once again, for 6 million people. There will also be cuts to water, sanitation and health-care activities, including those to combat COVID-19. Aid agencies urge all donors to honour their pledges and increase their support for Yemen before it's too late.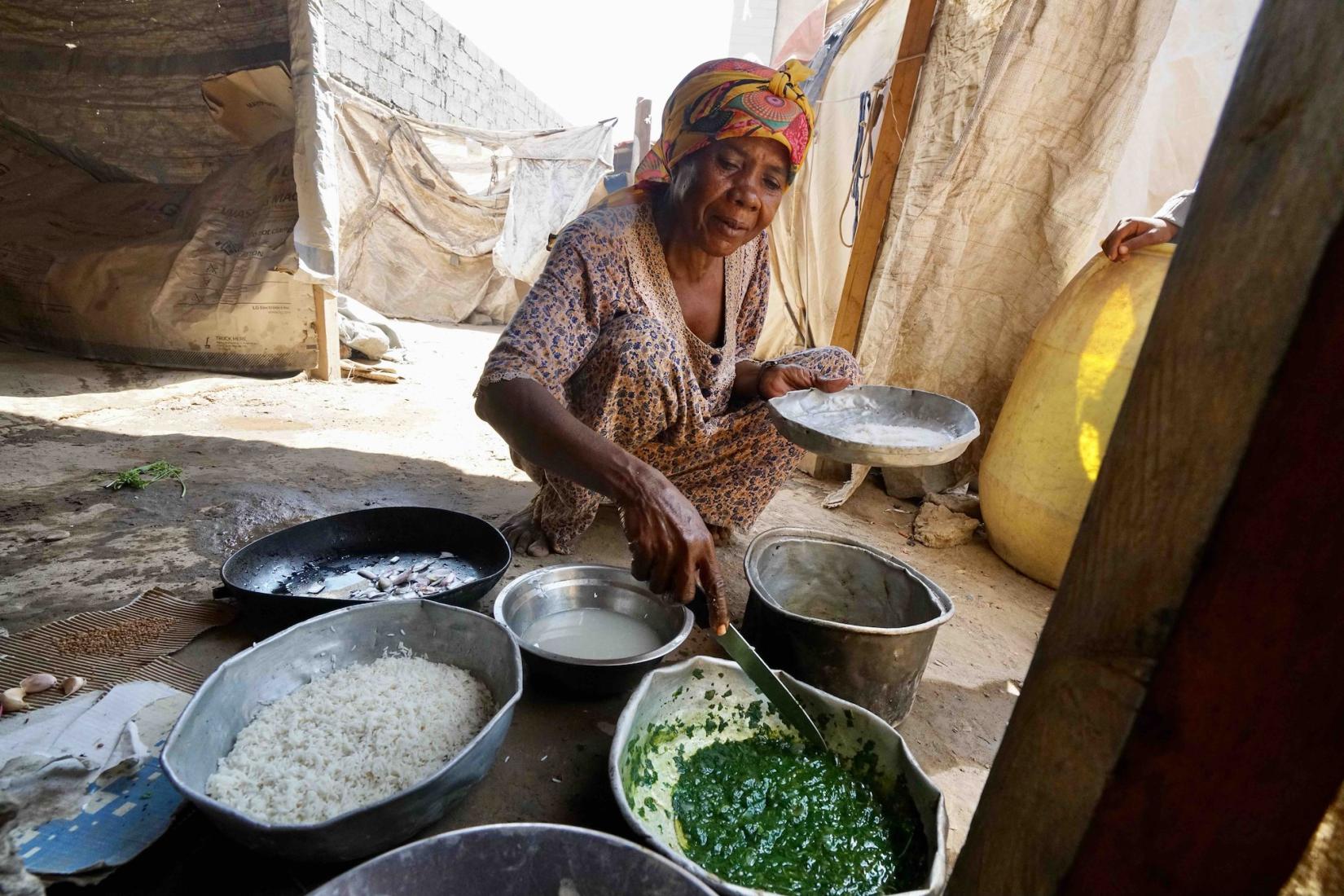 10. Conflict is the main driver of needs
The conflict has taken a heavy toll on civilian lives and set back development gains by more than 20 years. Surveys conducted by aid agencies consistently show that hunger and needs are greater in areas closest to the front lines. Without an immediate end to hostilities across Yemen and good-faith engagement to find political and peacebuilding solutions, needs will continue to grow.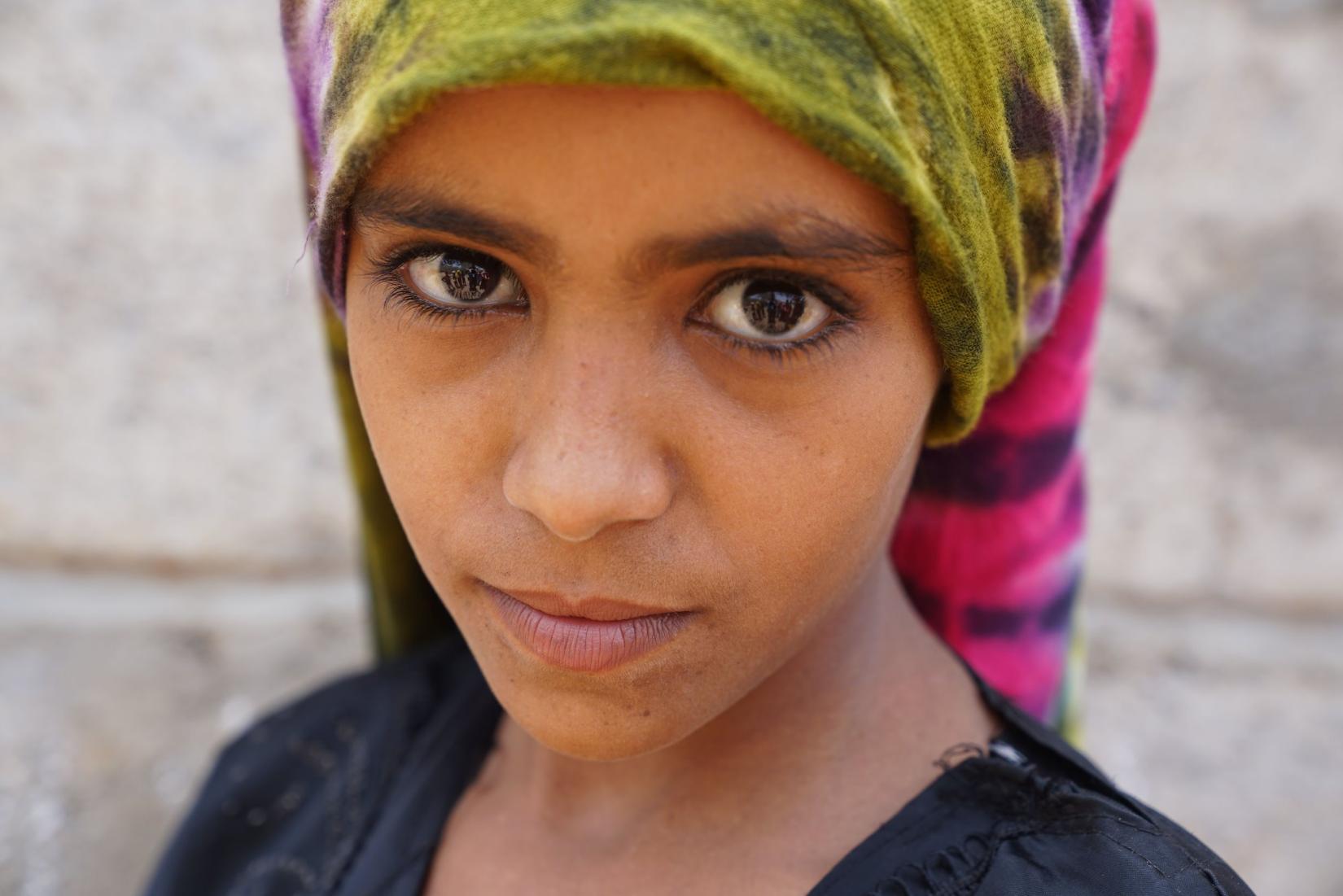 UN entities involved in this initiative
OCHA
United Nations Office for the Coordination of Humanitarian Affairs